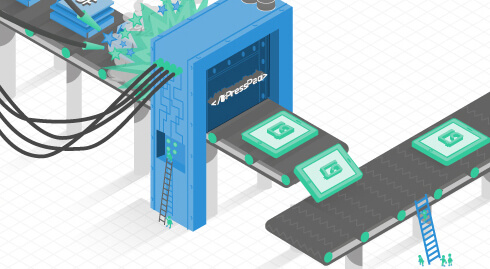 Our digital platform for publishers is the answer
for rapidly growing mobile consumers segment,
and demand for easy to use digital publishing solutions.
These are the three pillars of PressPad software as a service solution
Simplicity
Ease of use is very important for busy publishers. We want you to spent your time effectively with us. That's why our control panel is design towards this principle.
Transparency
We put lots of effor to stay in a great communication with our publishers. Our online support and help desk is as important to us as our products.
Risk free
We follow the fair trade policy. No upfront payments. No long-term commitments. So, contract termination is possible anytime you need.