Your content. Digital publishing solutions of your choice.
Try the best digital solution designed by PressPad for busy publishers. Our digital publishing platform is incredibly easy to use and absolutely risk-free with no long-term commitments.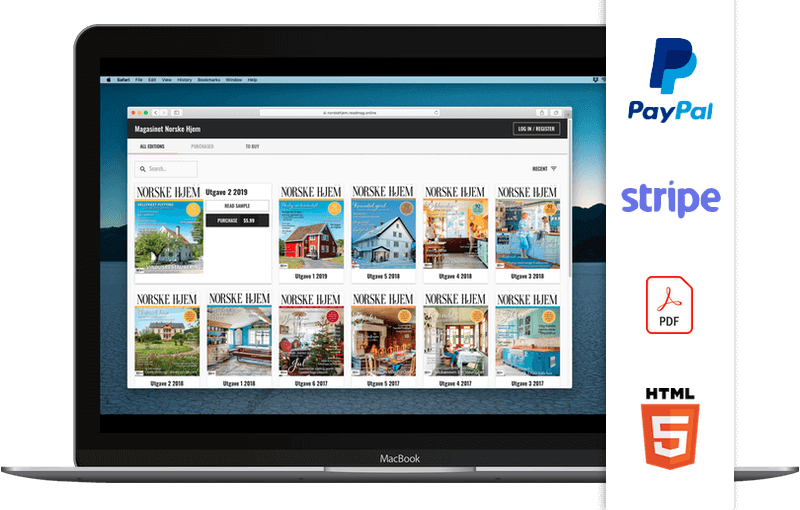 Digital Flipbook E-Kiosks
Digital publishing platform for magazines and e-books called "PressPad Stores"
Sell your PDF content – magazines, books, and comics with a custom touch. On your own website. Easy to start digital newsstand even if you're not a programmer. Start earning using your website's online traffic potential with PressPad Stores.
---
More about Digital Newsstand »
Mobile Magazine Apps
Digital publishing platform for digital magazines called "PressPad Magz"
Reach mobile users with your digital print-replica apps. Use your existing PDF files without rebuilding them to create branded and interactive digital magazine apps. Build your brand awareness on app stores with PressPad Magz.
---
More about Magazine Apps »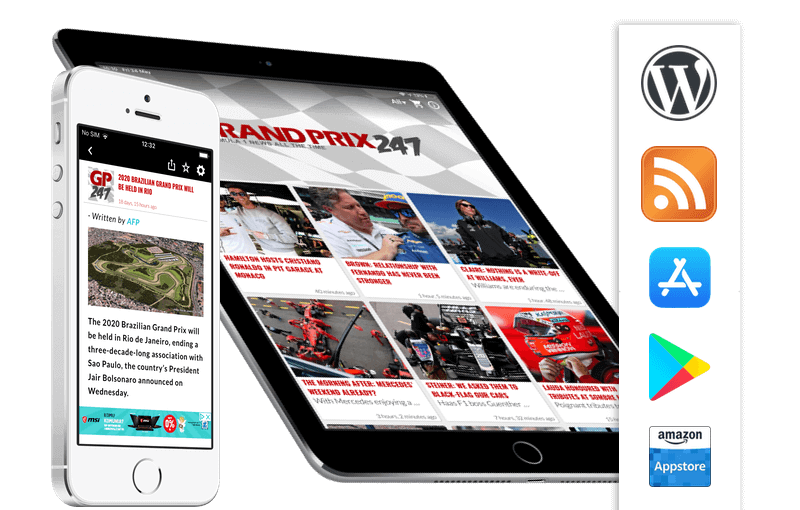 News Apps
Digital publishing platform for news publishers called "PressPad News"
Notify your most loyal readers about the freshest content in your online magazine. Convert them into paying subscribers with a flexible paywall. Make your subscribers engaged as never before with PressPad News.
---
More about News Apps »