Welcome back!
Thanks for subscribing to PressPad blog, and enjoy our premium content. If you have any questions, comments or suggestions regarding PressPad or PressPad Lounge please do not hesitate to contact with us.
Enjoy our articles and tutorials!
inDesign Magazine Templates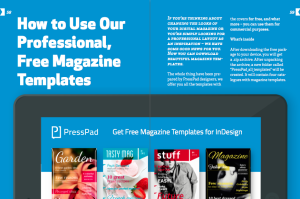 Digital Distribution Channels Guide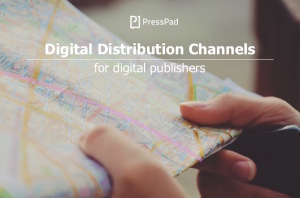 Royalty Free Photos
Let us know in the comments below about your needs. We would love to know what resources might be helpful in your work.
PressPad Team