Digital Magazines For Ipad
How to use Digital Magazines For IPad
Digital Magazines For IPad are a new weapon in the ongoing search for new readers and new markets. Publishers all around the world use them to create more appealing offer.
Digital Magazines For IPad help small and medium publishers compete with big rivals
When Apple introduced the iPad in 2010 very few small publishers thought they can compete with big titles. What has happened since then surprised experts and media all around the World: rise of
Digital Magazines For IPad
helped mostly small publishers, while big media corporations fall behind or got stuck with custom build solutions that aged fairly quickly.
How Digital Magazines For IPad can help you grow?
Every magazine publisher wants to grow. This is particularly hard in todays economy and with a limited resources. Fortunately there is an easy way to significantly enlarge markets that your company address – and this is mobile. While going mobile may sound tough it really isn't with a help of
Digital Magazines For IPad
. Publishers can test mobile markets spending very little money comparing to building custom solution. Therefore reach new people and grow!
Magazines and newspapers around the World use Digital Magazines For IPad already
Introduction of iPad in 2010, closely followed by Android tablets few months later really changed the way people consume content nowadays. New opportunities opened for many publishers and significant percentage of them already uses
Digital Magazines For IPad
to get to the readers.
Rise of Digital Magazines For IPad
PressPad
is a great example of
Digital Magazines For IPad
. What it does is limit the number of variables when it comes to publishing on iPads and Android devices. The only thing that magazine publisher has to have is a PDF file with newest issue and they can have application ready in a few hours. Try publishing your magazine title with
PressPad
and see how you can benefit from being on the App Store.
Here are some of the things PressPad can help you with: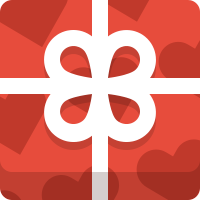 Let your content shine with native iOS and Android apps
No coding required. It is as easy as using iPhone and takes 2 minutes to set up. You will have your digital magazine app developed by our developers.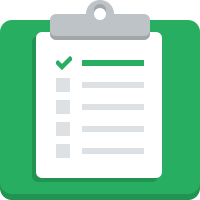 Learn mobile marketing from experts at PressPad
We increase sales of hundreds of publishers worldwide, use our experience to your advantage. We provide free knowledge about app marketing and ASO techniques.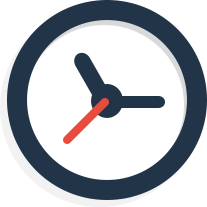 Super easy to start your magazine app development
We know you're really busy, so we designed PressPad with your comfort and time in mind. You can use your digital magazine's existing PDF files.