Magazine Subscription
Magazine Subscription bring publishers closer to their readers
Up until 2010 magazine publishers followed a very know path. Last big thing that happened to publishing industry was invention of the Internet and ever since not much changed. Until 2010 when completely new category of devices was introduced and very well adopted by the users: Apple iPads and Android tablets.
Magazine Subscription save tons of time and money
When you do the math and recap all of the costs, moving magazine mobile can end up very expensive. There all those costs that normally don't occur when you thing about magazine or a newspaper: hiring IT guys, setting up an infrastructure, managing software developers, designing for mobile, UX and UI testing, and so on. Publishers choose Magazine Subscription to reduce all this cost, but more importantly to focus on what they do best – creating great and original content for their readers.
Why Publishers should use Magazine Subscription?
Within couple of months of Apple releasing the original iPad publishers realize that tablets are not a threat to them. Quite the opposite – they saw this new category of devices as a way to reach more markets, more target groups and therefore sell more. One thing that was missing in 2010 is now also solved: software. Whole new category of Magazine Subscription were developed to help publishers focus on their job better.
Why publishers need Magazine Subscription?
Publishers of all sizes can benefit from using Magazine Subscription in their day-to-day workflow. For one going mobile enlarge number of ways readers can access your publication. Secondly publishers that previously were operating only locally now can reach new markets without enormous costs of doing so 10 years ago. Lastly publishers can be one of the first in their category, therefore gain significant advantage over late adopters. This is not only limited to big publishing companies. Introduction of App Store Newsstand and Google Play newsspaper and magazine categories allowed small publishers compete with big companies on equal rights. Final call is made by readers around the world. They vote with their credit cards. Use of Magazine Subscription and fast adoption of iPads and Android tablets democratize publishing market and help small and medium publishers in a way that was simply not available to them few years ago.
PressPad - Magazine Subscription that will help you reach new readers worldwide
PressPad helps publishers deliver their content to iPad and Android tablets users with a sexy and easy to use dedicated applications. It only takes few steps to set up a dedicated mobile application for your magazine.
Here are some of the things PressPad can help you with: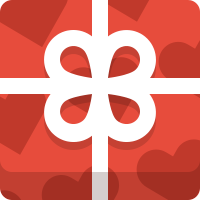 Let your content shine with native iOS and Android apps
No coding required. It is as easy as using iPhone and takes 2 minutes to set up. You will have your digital magazine app developed by our developers.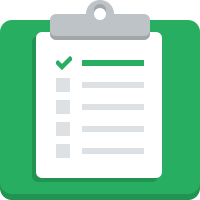 Learn mobile marketing from experts at PressPad
We increase sales of hundreds of publishers worldwide, use our experience to your advantage. We provide free knowledge about app marketing and ASO techniques.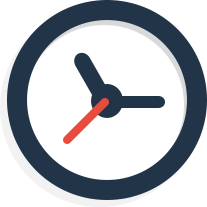 Super easy to start your magazine app development
We know you're really busy, so we designed PressPad with your comfort and time in mind. You can use your digital magazine's existing PDF files.