Catch better leads
Convert non-subscribers. Installation of your app is their commitment to you without sharing an email.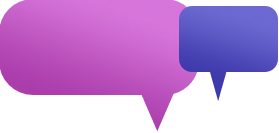 Increase retention
Engage readers like a pro. Send Push notifications whenever you need to grab people's attention.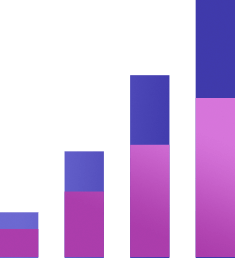 Increase conversion
Welcome new users with customized message in the app. Display promotional, app-dedicated and clickable content, ads or whatever you want in a foldable area.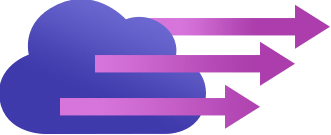 Increase distribution reach.
Attract App Store users with your blog app. There are hundred of millions App Store users. Your mobile app is the only way to become visible for them.