Your content. Digital publishing solutions of your choice.
Try the best digital solution designed by PressPad for busy publishers. It's incredibly easy to use and absolutely risk-free with no long-term commitments.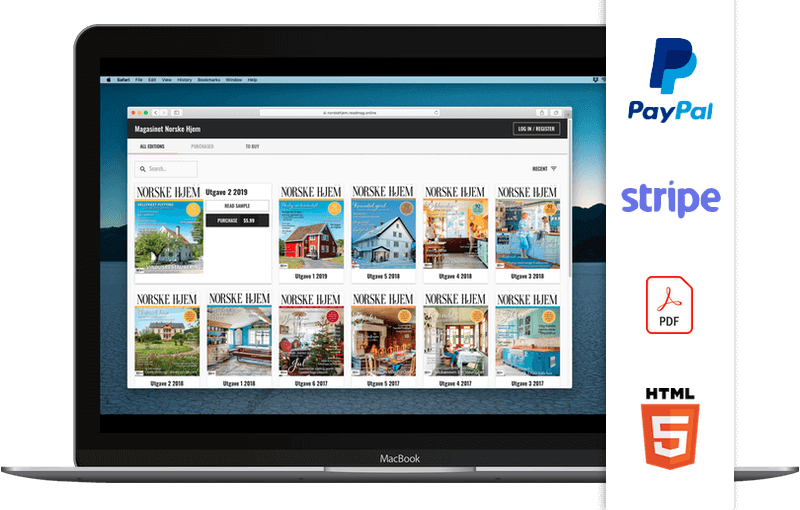 Digital Flipbook E-Kiosks
called "PressPad Stores"
Sell your PDF content – magazines, books, and comics with a custom touch. On your own website. Easy to start digital newsstand even if you're not a programmer. Start earning using your website's online traffic potential with PressPad Stores.
---
More about Digital Newsstand »
Mobile Magazine Apps
called "PressPad Magz"
Reach mobile users with your digital print-replica apps. Use your existing PDF files without rebuilding them to create branded and interactive digital magazine apps. Build your brand awareness on app stores with PressPad Magz.
---
More about Magazine Apps »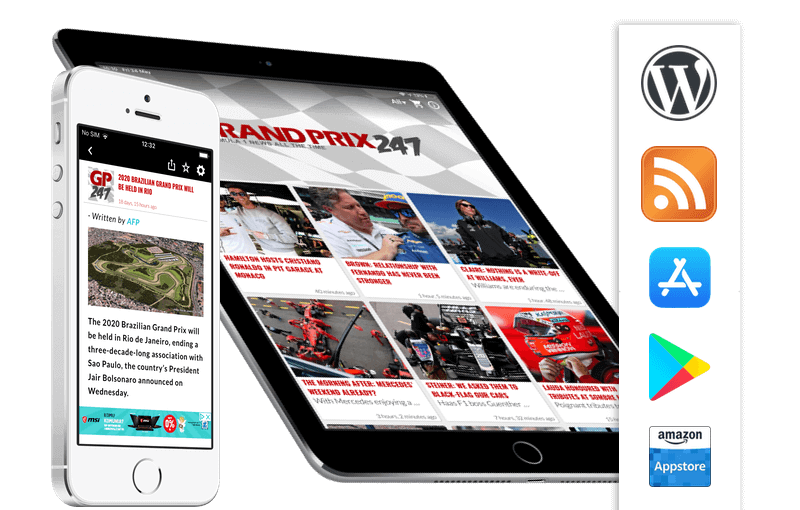 News Apps
called "PressPad News"
Notify your most loyal readers about the freshest content in your online magazine. Convert them into paying subscribers with a flexible paywall. Make your subscribers engaged as never before with PressPad News.
---
More about News Apps »